We know analytics
Our Ph. D. level analytics veterans have been helping deliver insights using analytics since 2006. We are vetted by IT strategy team Forrester Research
our approach

We make it easy for you
We are experts in delivering analytics systems. We scale from starting analytics programs to multi-million-dollar ones. Our infrastructure is audited and compliant with major privacy and security frameworks. We work with all major analytics and business intelligence technologies. We collaborate with your SMEs in ensuring business alignment. We give you peace of mind.
Our platform and process is vetted by Forrester Research.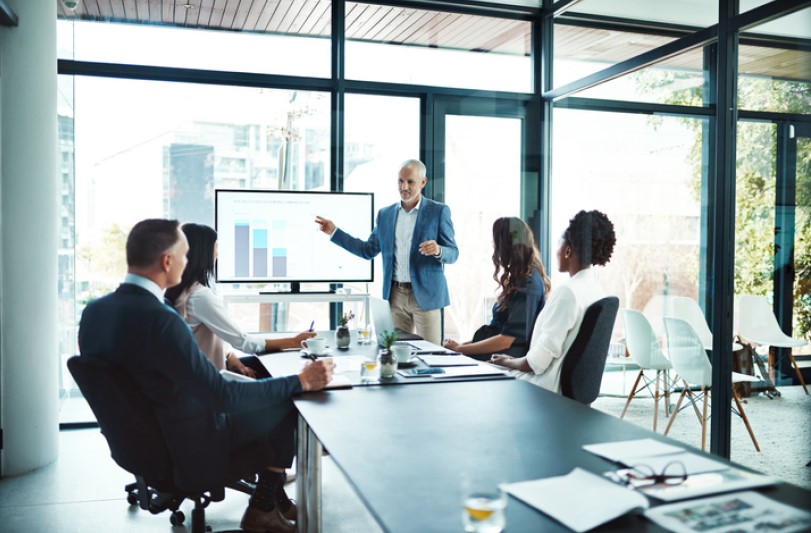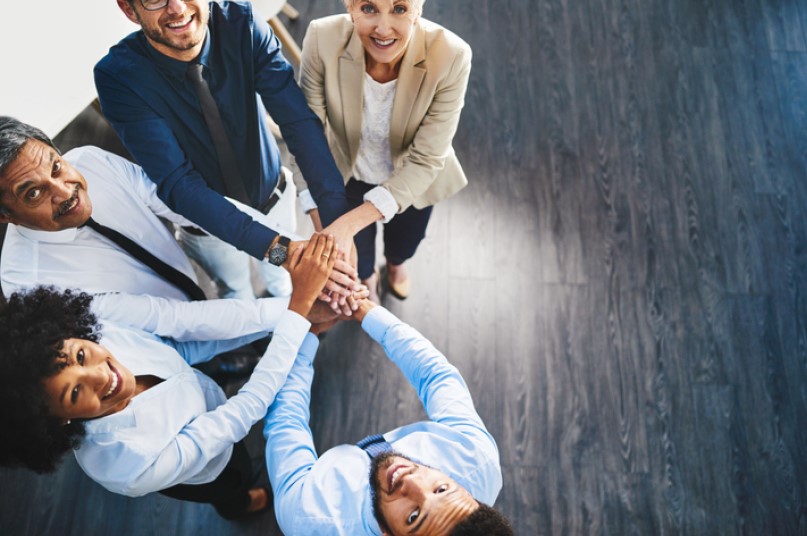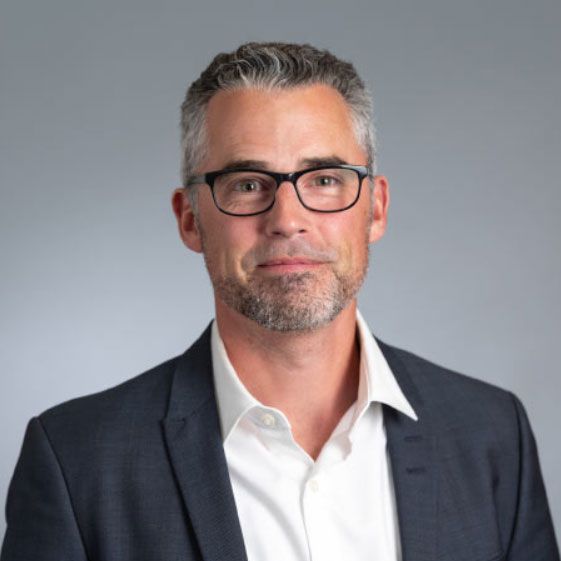 Troy is Founder and President of HSE Analytics. He started HSE in 2006 with a passion of building and running end to end analytics programs focused on Environment, Social and Governance (ESG) programs and operations for the energy industry. He has since diversified into a focus on helping businesses succeed with analytics. He holds a Ph.D. from the University of Alberta in occupational epidemiology.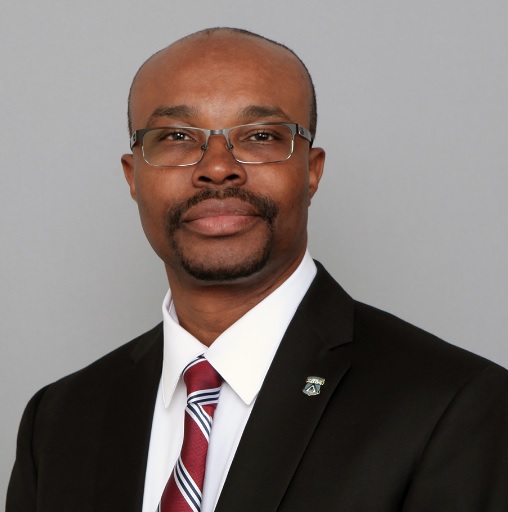 Andy Igonor is Chief Privacy Officer at HSE Analytics. He brings over 20 years of experience in Cybersecurity risk, privacy and strategy. Andy has published books and papers in the field, and has also consulted for a number of organizations including the United Nations Children's Fund (UNICEF), the Government of South Africa, the Government of Canada, and the Government of Alberta, to name a few. He holds a Ph.D. in Information Systems from the University of the West of England, Bristol and a number of certifications including Certified Information Security Manager (CISM) and Certified in Risk and Information Systems Control (CRISC).